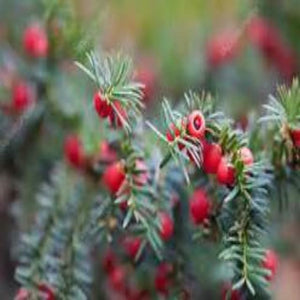 Spruceberry (PEAK)
Description: An invigorating blend of freshly cut spruce, sun-ripened raspberries and wild cranberries. Grapefruit, lemon zest, and sprigs of mint intensify the freshness and coolness of this fabulous holiday fragrance. To top it off, light ozonic notes, clove and rosemary add balance to this sparkling scent. OOB can smell off, but once in wax, it is wonderful!
Flash Point: 190F
Skin Safe: Yes
Candle Safe: Yes
Vanillin: 
Vegan: Yes
Animal Cruelty Free: Yes
Phthalates: None
CP Soap: Not Tested
MP Soap: Not Tested
Polar: No 
Origin: USA
Color Suggestions: Bayberry, Eucalyptus or Red 

This information follows the IFRA standard guideline requirements and limits on products per IFRA 48th Amendment.  Please consult IFRAfragrance.com for any other items not listed that may be used in your production.
Category 2   14.74%
 Deodorants
 Fragrance Bracelets
Category 3  16.87%
Aftershave
Baby Creams, Oils, Lotions
Men's Face Cream
Eye products
Category 4  100%
Body Sprays
Hair Sprays
Perfumes
Scent Pads/Strips
Foot deodorant
Adult Body Paint
Category 5  8.64%
Women's Face Creams
Hand Creams
Face Masks
Baby powders
Body Wipes
Hand Sanitizer
 Category 7 16.87%
 Baby Wipes
 Insect Wipes
Category 8   2.88%
Hair Gel/Mouse
Adult Powders & Talc
Hair Dyes
Category 9  78.19%
Bar & Liquid Soap
Bath & Body Washes
Face Cleaners
Adult Shampoos
Shaving Creams
Body Sprays
Category 10  78.19%
Laundry Detergents
Fabric Detergents
Hand Wash Detergents
Pet Shampoos
Surface Cleaners
Category 12 100%
Air Fresheners/Room Sprays
Candles
Lamp Rings
Reed Diffusers
Scent/Sachet Packs
Scratch & Sniff